Leading Decking Tweed Heads Professionals
Sometimes, you really start itching for a home upgrade. You've worked hard to secure your family a good house and have worked diligently to turn it into a beloved home. Now, take a moment to rest easy and enjoy it. What better place to get some much-needed rest and soak in some sun than on a beautiful decking in Tweed Heads NSW?
When you opt for an upgrade everyone can enjoy that won't cost you a fortune, you can cherish moments all together as a family and keep on saving for a rainy day. Redbelly Landscapes is a decking contractor with the right experience, perspective, and skills to make it happen.
As leading deck builders in the area, Redbelly offers some of the best solutions and innovations in decking Tweed Heads has ever seen. Driven by our passion for outdoor spaces and gardens, we strive to incorporate your life and home into the beauty of nature already around you. Whatever your vision you have for your decking in Tweed Heads, it is our goal to help bring it to life through our dedicated service, innovative creativity, and highly-skilled craftsmanship.
Decking Services We Offer
With top products and a wide range of timber options, our deck builders build decks of immense quality that range in price to fit perfectly into your budget, whatever it may be. Our team at Redbelly is happy to help you navigate the design of your dream decking. But if you already have an idea in mind, here are some additional considerations:
Materials
No two types of wood for timber decking will behave quite the same. As such, it is extremely important that you have a vision of the type of activities and life you want to take place on your deck. When it comes to choosing timber decking materials, our skilled team has decades of experience designing decks with carefully selected timber to fit any family's needs and desires. From extremely resistant, low maintenance, and durable treated pine to the beautiful deep red-brown Merbau originating in Southern Asia, our team has it all.
Colours
Some folks are highly selective when it comes to aesthetic value for their home decking. Our team at Redbelly respects our client's desires and tastes, and we strive to work with each individual design to make any decking in Tweed Heads the best it can possibly be. When it comes to colour, the type of material selected as decking boards has a huge influence. If you need some help deciding what colour scheme to use or which type of wood or composite materials will best work with your decking colour choice, give us a call.
Purpose
From rambunctious childhood birthday parties to small adult game nights, the uses for a decking in Tweed Heads are endless. The durability of your deck should fall in line with the type of activities that will take place on it. We can help you make the best decision, so you can get the most life and joy out of your deck.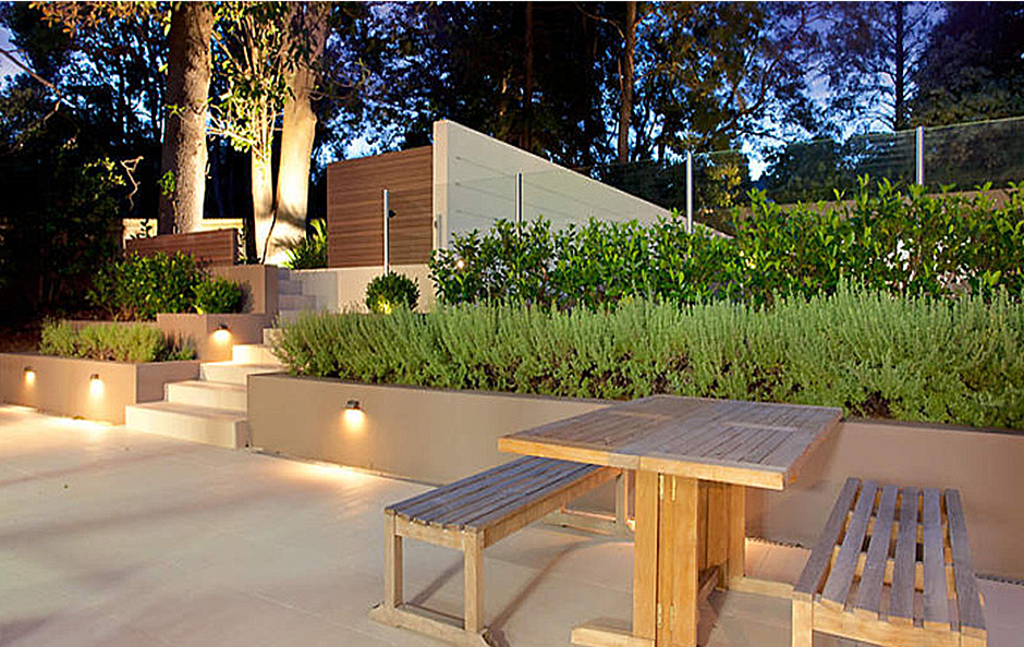 Are You Looking For An Expert For All Of Your Decking Needs?
If you are looking for a contractor to build your decking in Tweed Heads, look no further than Redbelly Landscapes. With years of experience, dedication to our craft, and a genuine love for the joy a quality deck can inspire, Redbelly is excited to get the ball rolling for your family. Give us a call today!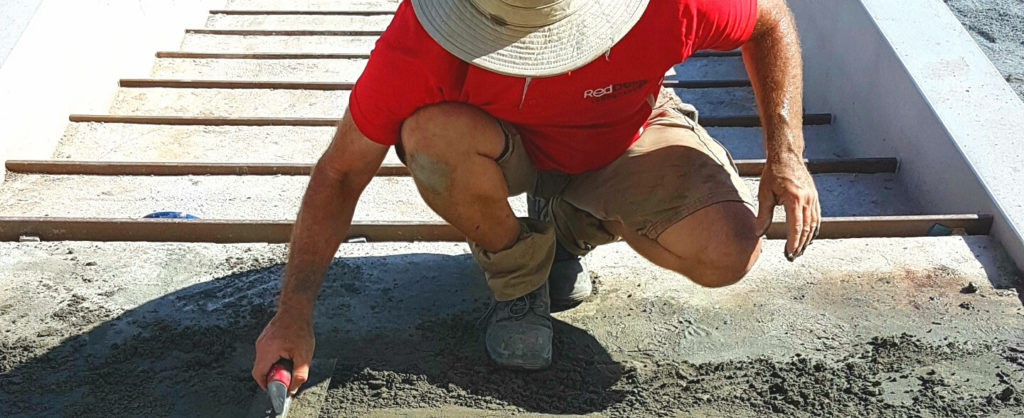 Are You Looking For An Expert In Landscaping Design?
With over 16 years of industry experience, Redbelly Landscapes is equipped to provide expert landscaping that will transform your Gold Coast home garden and outdoor space.
We are masters at helping you bring your dream garden to life.
We ensure that our Tweed Heads customers are always satisfied with the work we do because of our attention to detail, fair prices, knowledgeable team, and can-do attitude. Whatever the project is, you can feel confident that we are the right Gold Coast landscapers for you.
Proudly Serving Tweed Heads
Tweed Heads is a town located in north-eastern of New South Wales, Australia. Tweed Heads' most popular tourist destinations include Mount Warning, one of the largest shield volcanoes in the Southern Hemisphere, and the nearby Nightcap, Border Ranges, Springbrook and Lamington National Parks, which abound with sub-tropical fauna and flora. Redbelly Landscapes has been servicing the Tweed Heads area since starting up and have become the leading provider for landscaping services in the area and surrounding suburbs in the Gold Coast and Tweed Coast.
Contact Us Today
Get In touch below. Ask A Question or Get a Free Quote
BUSINESS ADDRESS
Clear Island Waters, QLD 4226